Why Consider Tooth Extraction?
In most cases, your doctor will try to save a damaged or decayed tooth for as long as possible. However, if it is too far gone to repair, tooth extraction may be the best option to save your remaining teeth. Once it has been safely removed, you may be eligible for dental implants, bridges, or other treatments to replace your lost tooth.
Practicing dentistry since 1976, Dr. Robert Hawke performs tooth extractions at his Tucson, AZ, clinic. He strongly believes in establishing quality maintenance programs that help keep the patient in good oral health to avoid costly future treatments.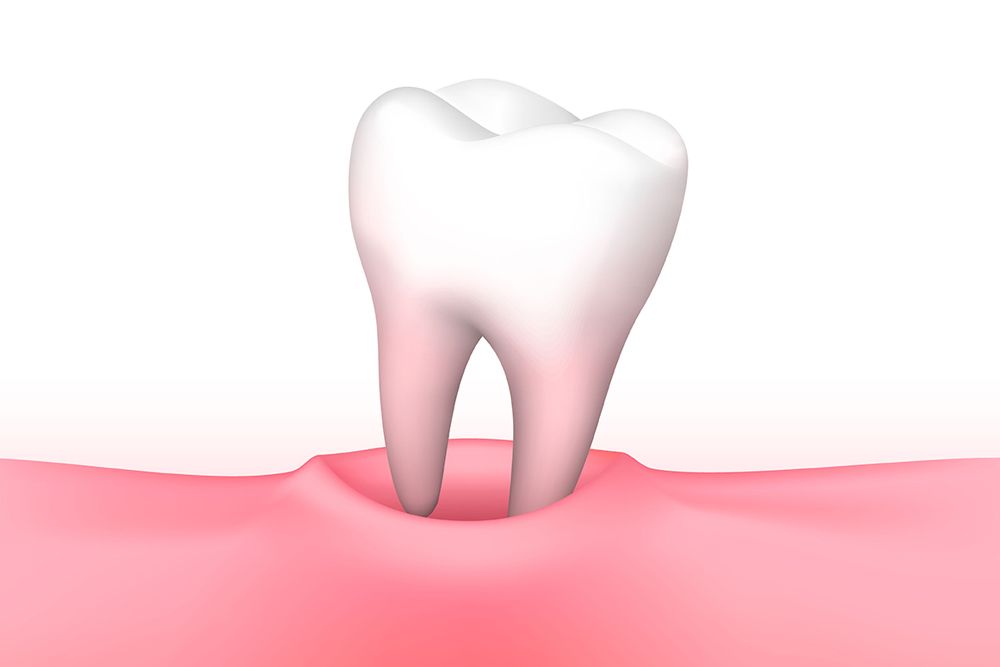 Benefits of Tooth Extraction
Many people may hesitate at the thought of tooth removal. However, tooth extraction not only eases discomfort but can pave the way for restorative treatments, as well. Potential benefits include:
Relief from discomfort: Cracks can leave teeth sensitive to hot and cold drinks. Cavities and decay can cause considerable discomfort as they worsen. However, once a damaged tooth has been removed, most patients experience immediate relief.
Restored oral health: Left untreated, infections and disease will continue to spread, placing surrounding gum tissue and adjacent teeth in jeopardy. Removing a diseased tooth can consequently improve your overall oral health.
A transformed smile: Removing damaged teeth and restoring them with a dental implant or bridge can improve the aesthetic of your smile in the long-term.
Comfortable procedure: Dr. Hawke is dedicated to providing as comfortable an experience as possible. Most patients report that their tooth extraction was far less painful than they expected.
Tooth extraction can pave the way for restorative treatments.
Am I a Candidate for Tooth Extraction?
There are many reasons a tooth may need to be extracted. Some patients have wisdom teeth removed because they are causing excessive crowding and discomfort. Others may need to have a badly infected or damaged tooth extracted. Dr. Hawke will look at your case carefully before recommending tooth extraction. Patients who undergo the procedure are often:
Experiencing advanced dental decay
In severe pain because of a damaged tooth
Suffering from advanced gum disease
Seeking relief from unexpected trauma
Addressing a chipped or cracked tooth
What to Expect During a Tooth Extraction
Removing a tooth is typically a straightforward procedure. Your doctor will use local anesthesia to numb the area around the damaged tooth so that you do not feel any pain during the appointment. Once you are comfortable, your doctor will use a special tool to gently loosen and remove your tooth. Certain extractions may require incisions to be made around the gums. Molars are often broken into several pieces before being removed to prevent damage to surrounding gum tissue.
Once your tooth is extracted, any incisions will be sutured closed and gauze will be placed on your surgical site to control bleeding. Most patients recover fully within a week.
Eliminate Unnecessary Tooth Pain
Postponing a medically necessary tooth extraction can lead to more dangerous complications. Severely damaged teeth can compromise the health of surrounding teeth. If you are experiencing significant pain from one of your teeth, you may need to have that tooth extracted. To learn more about the benefits of tooth extraction or to schedule your first appointment, contact our office online or call (520) 323-3842.